MapleStory 2 Alpha Test Character Customization and Alpha Keys Information
MapleStory 2 Alpha Test will be kicking off later today and I am planning on participating in it! I was able to record a lengthy video of the new character customization features shown below. I ended up making a couple of male and female characters for fun~! Are you looking forward to participating in the Alpha? Find out more info below!
How do you get in alpha!? It's not going to be easy because you will need a Korean Nexon account and lots of camping… ooh boy camping. The official MapleStory2 Facebook page will post new beta keys every now and then on their wall. A lot of users were really upset because the keys went poof instantly, like seriously! They are planning on more giveaways this week. Happy Camping? I suggest having the coupon page open at all times and enable notifications and add to interest list on the MapleStory2 Page. You might as well do the same for my Steparu Page for fun and loves <3, but I has no keys T_T. It's a long shot, but I thought it was worth sharing.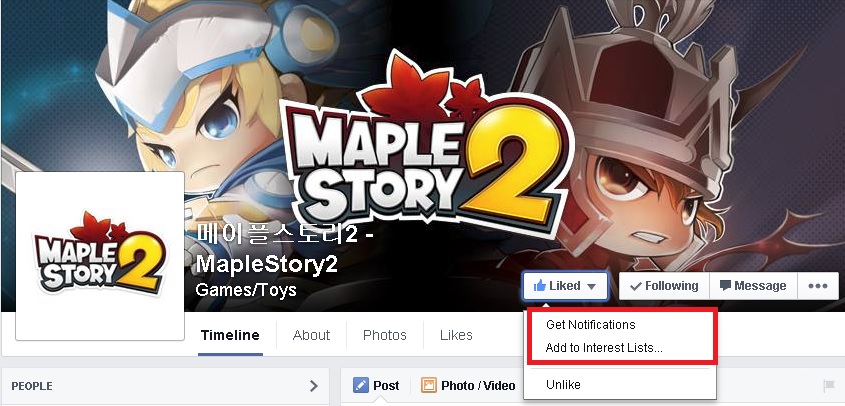 MapleStory2 Facebook Keys: https://www.facebook.com/Maplestory2.Korea
Steparu Facebook: https://www.facebook.com/Steparus
Game Site: http://maplestory2.nexon.com/