Raging Lotus Set Cool maplestory2 Glitch
So i was looking at the Lotus Package and noticed that the Aura is a Cape which is always good…. unlike the Halloween Demon/Angel package i was hoping the Demon/Angel effect was part of the wings but it was not -_-, anyways due to the Aura being a Cape it means you can take it off and add something different to the look and when i was changing capes i noticed that Lotus Hair is not a full layer so when a Different Cape besides the Aura Cape is being used and is Big it can cover the hair that hangs.
I am assuming it is a glitch however to some people it may be a Cool Glitch that should not be fixed since this looks like a second Hairstyle on its own. so far i have found ways to change the hair from Short/Normal Long/Long only on the right side
Normal Lotus Set -Long Hair-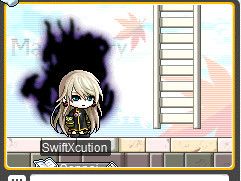 Lotus -Short Hair-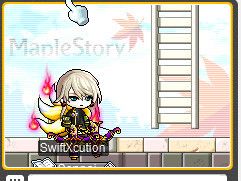 Lotus -Short w/ pony tail-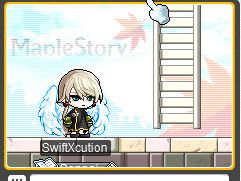 Lotus Asymmetrical Long Hair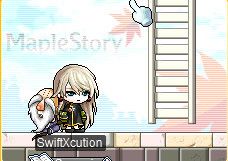 Not sure which one i like the most yet but i am kinda liking the Short Hair more.
If anyone finds more ways of styling the hair post Picture of it Below :3